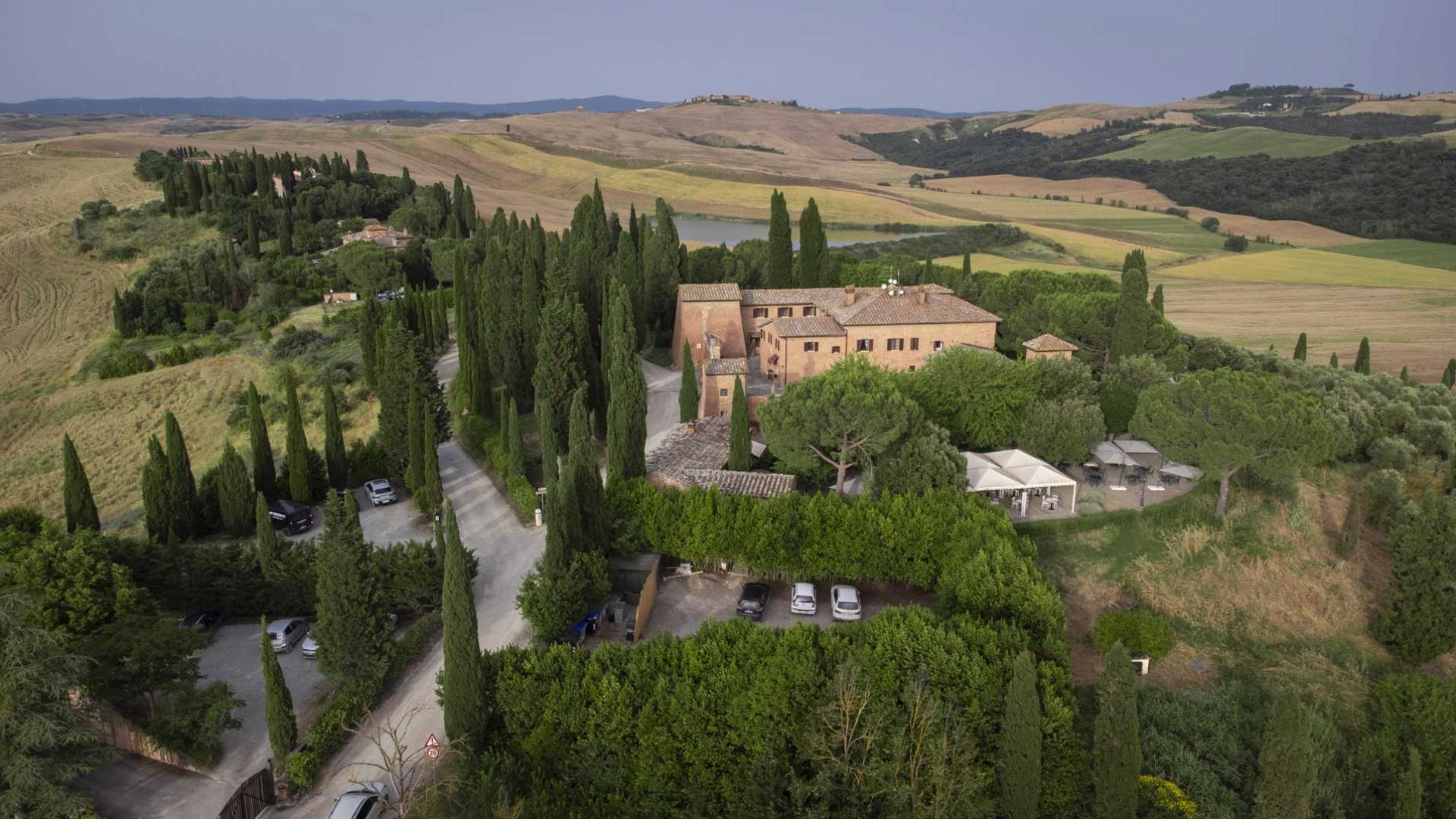 Authentic Tuscany
Content expired or no longer available

Paradise Hotels give guests the opportunity to enjoy authentic Tuscany while staying at the charming resorts of the hotel chain.

The package includes accommodation for minimum 6 nights with room service and abundant breakfast buffet for a total price of € 525,00 per person.
 
You can choose among these properties:
 
Castello di Leonina Relais**** near Siena ,
Cortona Resort & Spa****  in Cortona
Grand Hotel Terme****  in Chianciano Terme.
 
NB: minimum stay 6 nights, free length of stay in each resort i.e.  from all 6 nights in one property, to the possibility of enjoying two or even all of the three, with different lengths of stay.
 
 
 
Fill in the details of your request in the form below.
Offer valid from 28/05 up to