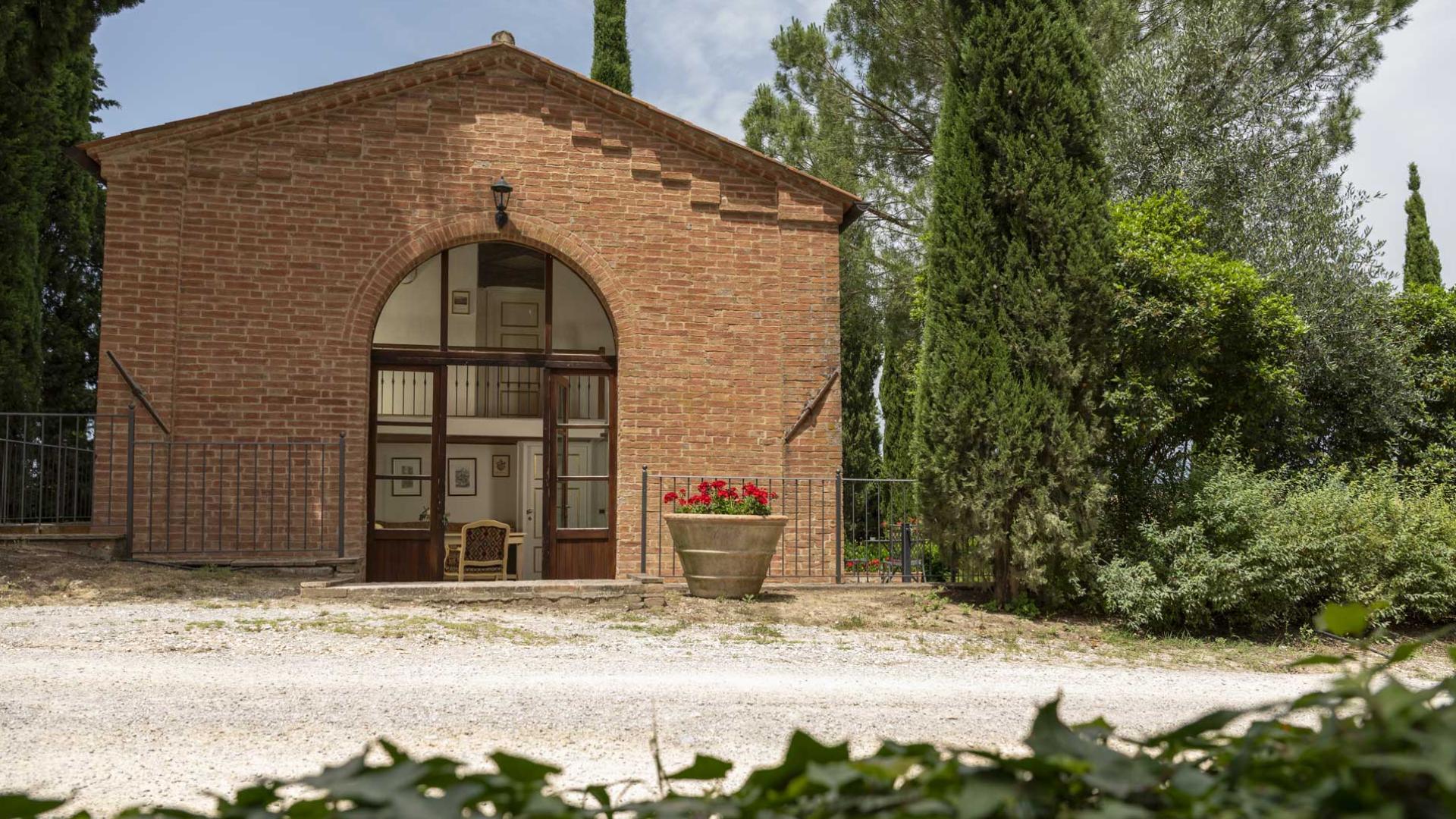 Do you have any questions
about your stay at Leonina Castle?
Read the answers to frequently asked questions.

Are there any rooms with balconies?
Leonina Castle is a 12th-century fortress and, because of this characteristic, has no balconies, but enjoys a breathtaking view.

Are pets allowed there? Can they have access to the restaurant?
A maximum of two small animals, max 7 kg, are allowed. A small extra charge will apply. They can only access the outdoor restaurant.

Is the swimming pool heated?
No, the saltwater pool is a summer NATURAL POOL.

Are children allowed to stay?
Yes, we gladly accommodate children from the age of 12. 

Is there a spa available?
The castle features a small wellness area, that can be booked for an hour upon payment of a fee. Here, you will find: the Finnish sauna, the Turkish bath, aromatherapy showers and a relaxation room. Relaxing massages can be booked upon request.

Is a car necessary to get to the castle and move around the area?
Yes, a car is needed. You have to drive along a dirt road about 3 km long to get here. You can reach Siena in only 15 minutes.

Yes, parking is private, free and unguarded.

Is it possible to recharge electric vehicles?
Yes, we provide a standard outlet for a fee. Reservations are required.